Fructose Dispenser Machine
型号:

SMC

Dimension:

Undefined

Place of Origin:

China
Our main market is North America, Europe, South America, with years experienced developing and QC departments, our machines are well designed and supervised. With the strict QC system, we could ensure every machine is well supervised and meet the standard quality before shipment. SMC also has professional pre-sales and after-sales services team which provide our client detailed and patient answers and ensure our client will get the right machines.



1. User-friendly operation interface, easy to get started;

2. Stainless steel inner barrel.

3. Give the sugar a quick 0.5~1 second.
1.The first detachable sugar outlet.

2. The sugar is accurate without dripping sugar.

3. The price is flat and closer to the consumer.

4. Personalized panel design.















This fructose dospenser machine is suitable for coffee shops, tea shops, various food and beverage outlets it can also quantify a variety of different sugar types. It is easy to use and helps to improve work efficiency.
Technical Information of Fructose Dispenser Machine:

Packaging of Fructose Dispenser Machine:
Standard export packing, fit for multiple handing and long distance air/ marine shipping.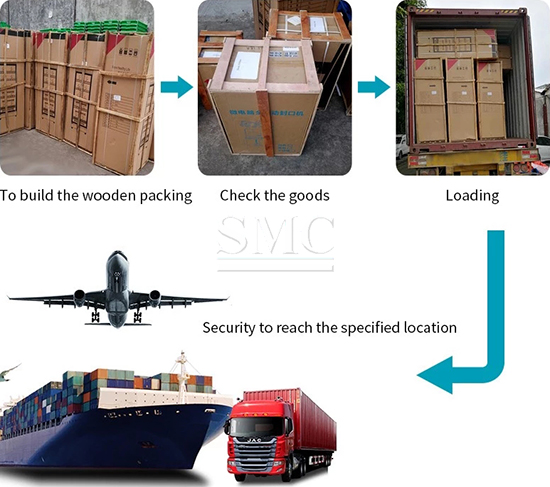 More of Fructose Dispenser Machine: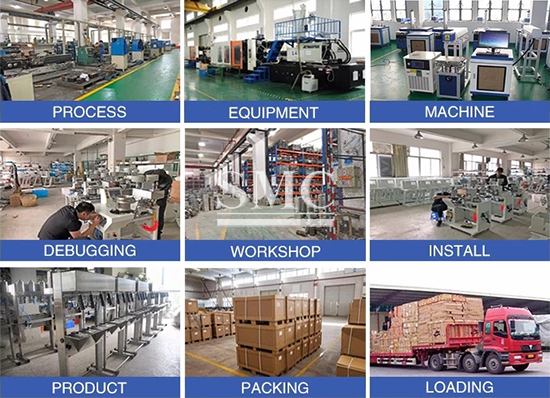 Rolled Cople for pipe
Inquire the price